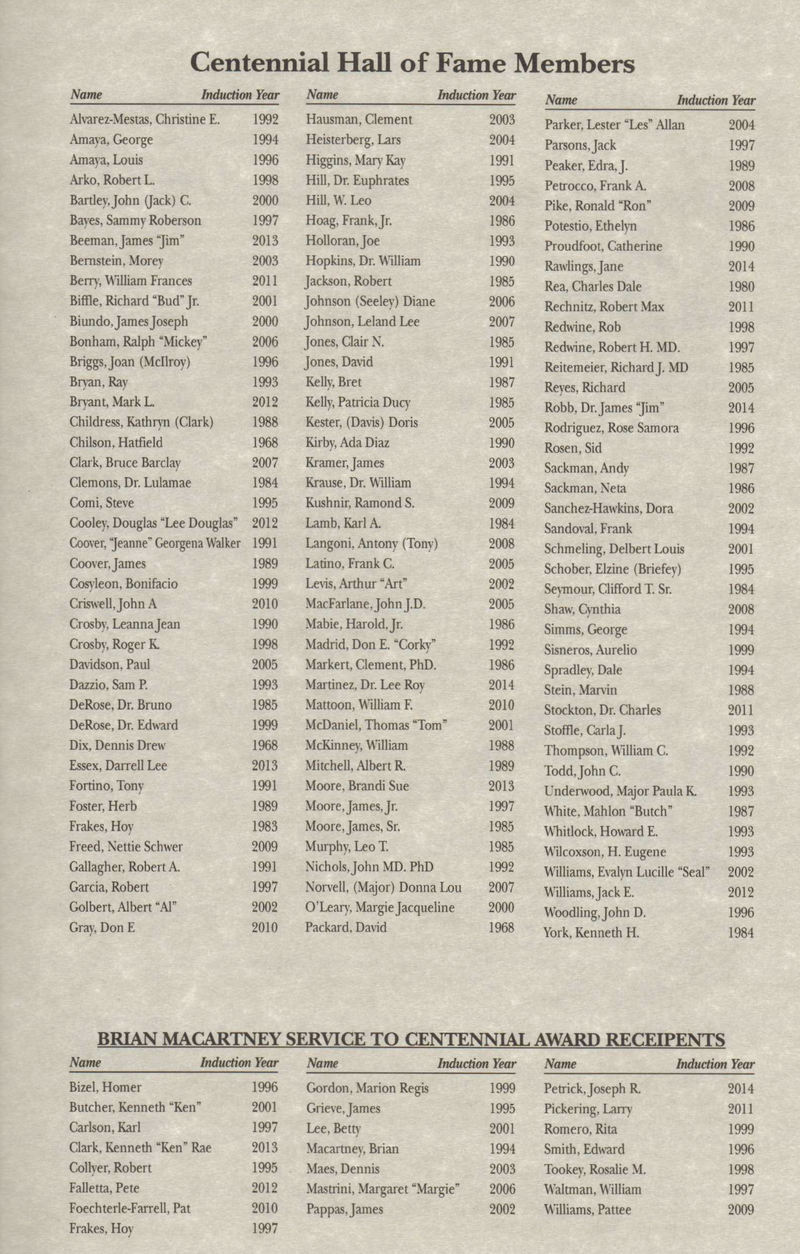 Inscribed Brick & Commemorative Tiles - are the primary means for raising money for our efforts to promote student activities at Pueblo Centennial High School. Over the years hundred of volunteers and supporters of our school have endeavored to promote our school. Commemorative Tiles line the interior hallways of the museum, and are a constant reminder to current students of the support of past graduates.
Inscribed Brick line the outside entrance to the Pueblo Centennial Museum, and visitors read and walk upon the tradition of previous graduates of our high school. The courtyard host picnic tables where Senior student congregate and have lunch. The courtyard constantly host activities of the school and museum foundation. Many past graduates are moved by the sight of number of inscribed brick in the courtyard, and often consider purchasing a brick to promote the efforts of the Centennial Foundation. We hope all past graduates will come to see our museum and the efforts of hundreds of Centennial graduates to carry on the faithful tradition of our school.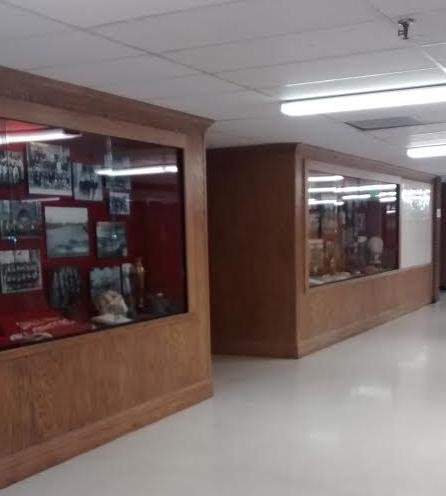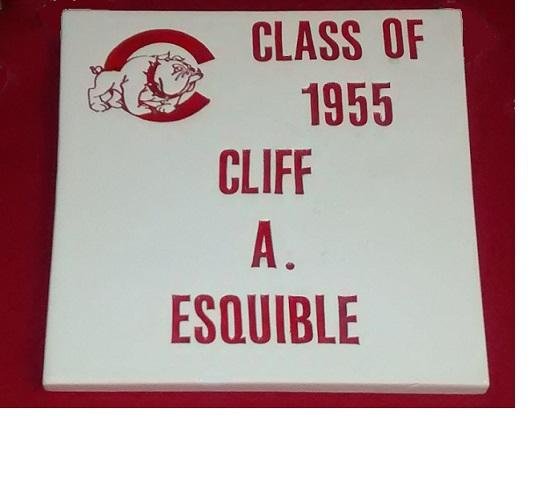 This is an example of Centennial Commerative Tile. These commerative tiles line the interior of walls of the high school, with current student and visitors are able to view tiles honoring alumni of Centennial. These tiles can be purchased for $250 dollars. If you are interested in getting more information you can contact chuckmastrini@centennialalumni.com
Inscribed Bricks:
Inscribed bricks are placed in the Centennial museum courtyard in front of the main doors. This is a great way to show your support for Centennials 140 years of tradition. When you purchase a inscribed brick we will take a picture of your brick installed in the courtyard so you can see how it looks.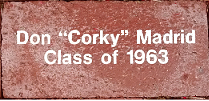 This is an example of a typical brick. Your inscription can contain up to 3 lines, containing up to 18 characters including spaces. If you would like to honor an alumni you can purchase an inscribed brick on our on-line store. Need more information contact: chuckmastrini@centennialalumni.com